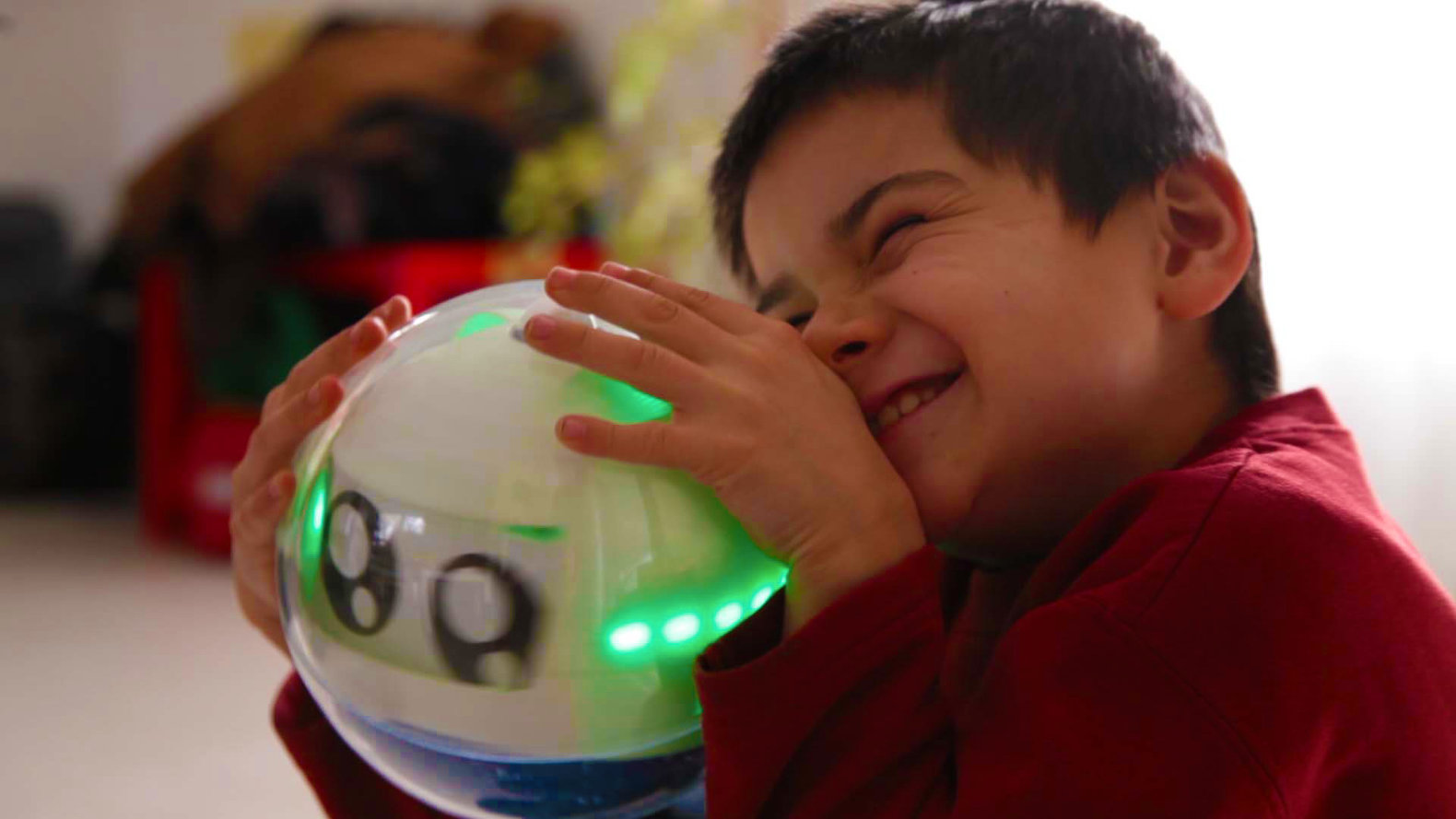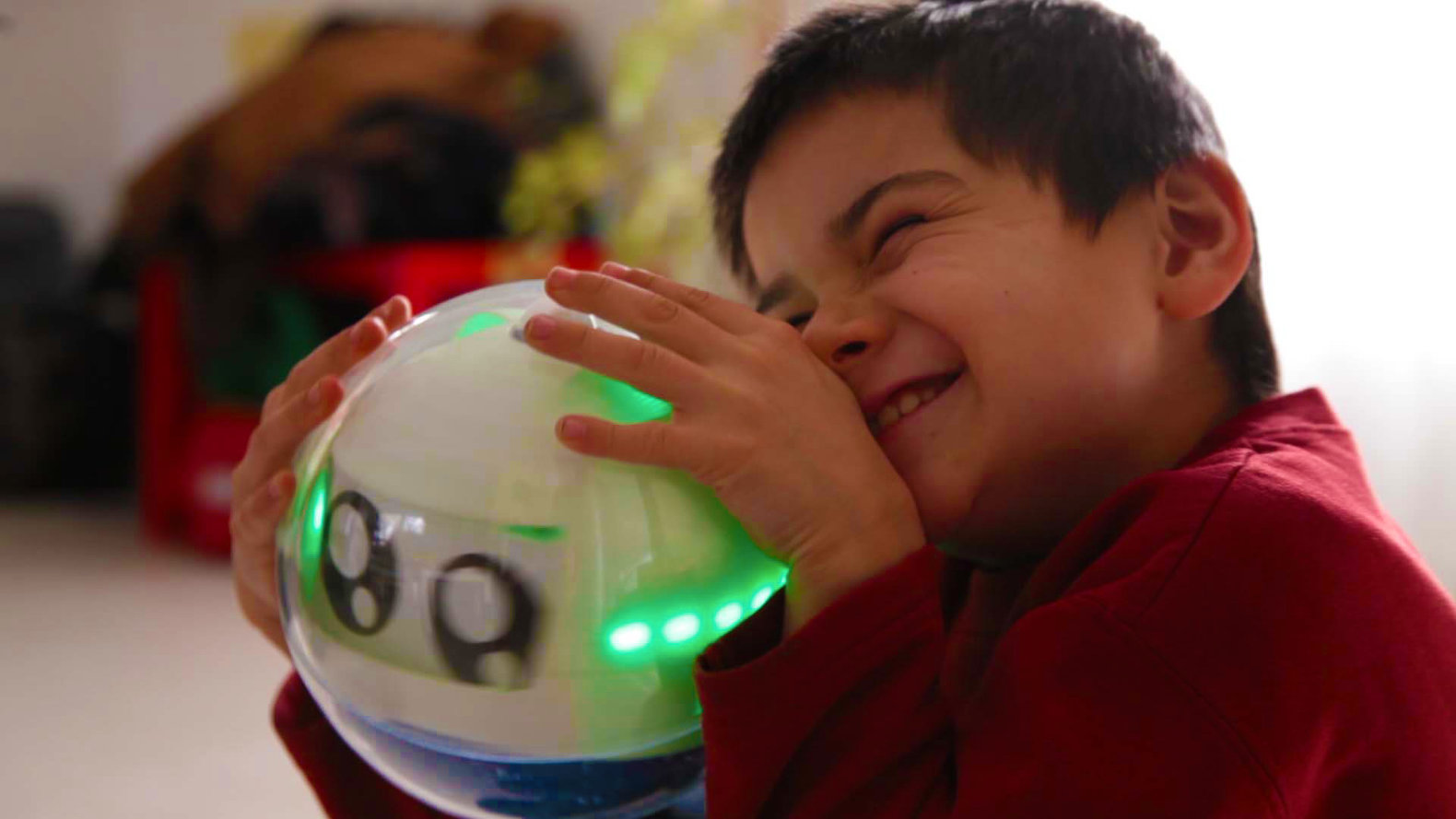 2nd April, 2019 is celebrated as World Autism Awareness Day, with the hope of "promoting full participation of all people with Autism and ensuring that they have the necessary support to be able to exercise their rights and fundamental freedoms."
An autistic child said, "Do not pity me, do not treat me differently than the other children, just understand me."
Autism is a neurological disorder that affects the functioning of the brain and makes it difficult for the person to interact verbally, non-verbally and in repetitive activities. The reasons for autism are genetic factors, environmental problems, usage of alcohol and drugs by the mother during the pregnancy period and exposure to air pollution during pregnancy. While there is no cure for autism, some case studies have suggested that a person can be recovered through early speech or behavioural interventions. It is significantly opposite from mental retardation.In mental retardation there is an inability to learn, however, in autism there is room for adaptation.
While people tend to consider autism as a disadvantage, it allowed Albert Einstein and Charles Darwin to concentrate all their energies into a project and such focus made them relentless in their efforts towards excellence. Therefore, it is important for us to understand that while autistic people may be not the best socially, if allowed to express themselves, they can change the way the world thinks.
Also, apart from creating awareness; what can we do in specificity? The best thing you can do for someone who is autistic is to be their friend and be patient with them, allow them to express themselves and help them.
Here is what I read once, "One day Thomas Edison came home and gave a paper to his mother. He told her, "My teacher gave this paper to me and told me to only give it to my mother."
     His mother's eyes were tearful as she read the letter out loud to her child: Your son is a genius. This school is too small for him and doesn't have enough good teachers for training him. Please teach him yourself.
     After many, many years, after Edison's mother died and he was now one of the greatest inventors of the century, one day he was looking through old family things. Suddenly he saw a folded paper in the corner of a drawer in a desk. He took it and opened it up. On the paper was written: Your son is addled [mentally ill]. We won't let him come to school any more.
     Edison cried for hours and then he wrote in his diary: "Thomas Alva Edison was an addled child that, by a hero mother, became the genius of the century." *
In the movie 'Koi Mil Gaya', Hrithik Roshan as Rohit displays the struggles a mentally-challenged individual faces when afflicted with this syndrome. Thesekind of children are often bullied in class and society and thus lose confidence. But if handled well they can do wonders.
A few days back, some special children form Chandigarh's SOREM and BhawanVidyalaya, won many medals in the Special Olympics World Games in Abu Dhabi. I congratulate them and their teachers and parents! God Bless!