Chandigarh is a place I've called home since I was 14 years of age. Having grown up in a very God loving and nationalistic family, I always had a keen eye for how the city can do better. Being a Chartered accountant, my wife tells me that I keep 'auditing' everything to analyse how it can be made perfect!  In my thoughts and musings I would always envision an ideal city. A better city would contribute towards a better country; much like the India we hear of and read about in the history books. Prosperous and wealthy, both on the worldly and spiritual fronts. Ram Rajya!
My Vision for India
In the course of my life, I've learnt that discipline is the hallmark of intelligent living. This holds true at the individual level, the societal level as well as at the National level. All people, organisations and countries that go off-track, have somewhere gone off the discipline track.
I feel that health and education are the two pillars of the modern society, because they have a huge impact on our quality of life. The infrastructure of these needs to be so powerful, that basic healthcare and basic education is available to each one either completely free or at extremely affordable prices. Higher studies and luxurious wellness facilities can be made available at competitive rates.
As a child, through books and fables, I've revered the holy land of Bharat as Jagatguru (the teacher of the world). Invaders have at various times in history eroded our wealth of knowledge and our cultural heritage. I strongly believe that, if every Indian is a devout nationalist, with a strong value system, and leads a disciplined life – the day is not far when India becomes both Jagatguru (the teacher of the world) and Sone ki chidiya (the golden sparrow) once again.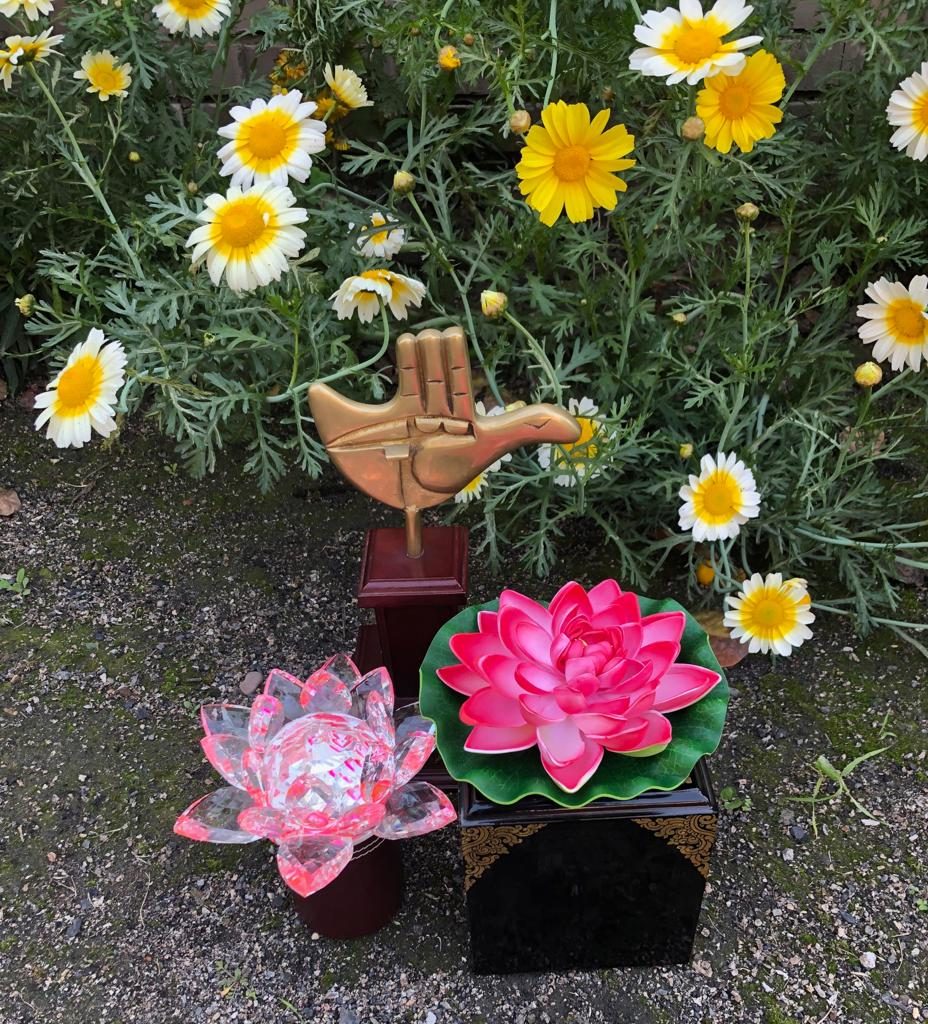 My vision for Chandigarh
In 'The city beautiful' that we all love, there's much to be done to make it what it's truly capable of becoming. Chandigarh has the potential to be the leading city in the country on all meaningful parameters – like education, healthcare, sanitation, quality of life, ease of doing business etc.
The first step in this I feel is to strengthen the democratic system in the city. The Mayor needs to be chosen directly by the people for a five year term as being done in few other states. And the representatives chosen by the people should have more say in the administrative setup, instead of a mere cosmetic appearance. Accountability drives performance, this is the backbone of a democratic setup; the city needs to embrace this in a big way.
My request to all residents of Chandigarh is to treat each part of the city as you treat your home. If you 'own' it, you will keep it clean and take pride in its upkeep, heritage, development and improvement. Let's join hands … for together we can!