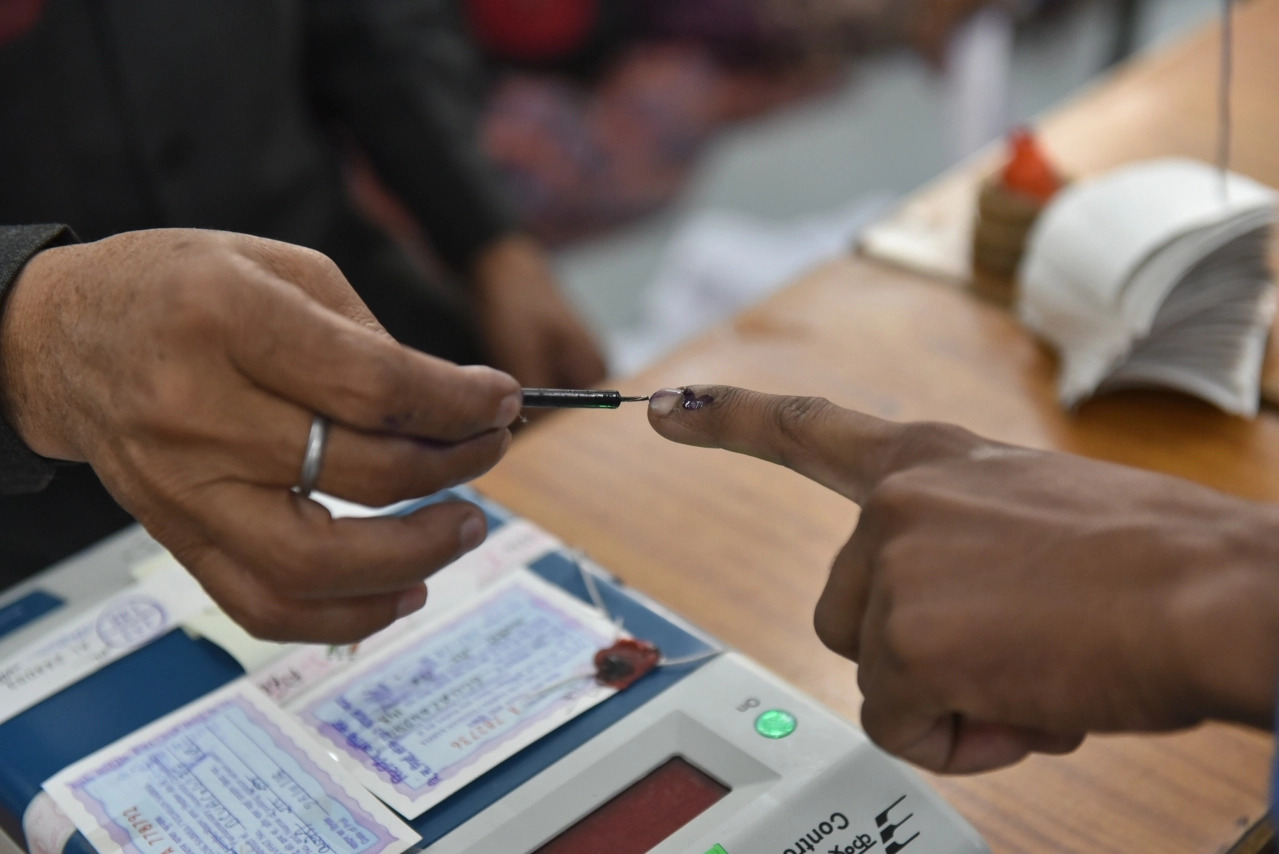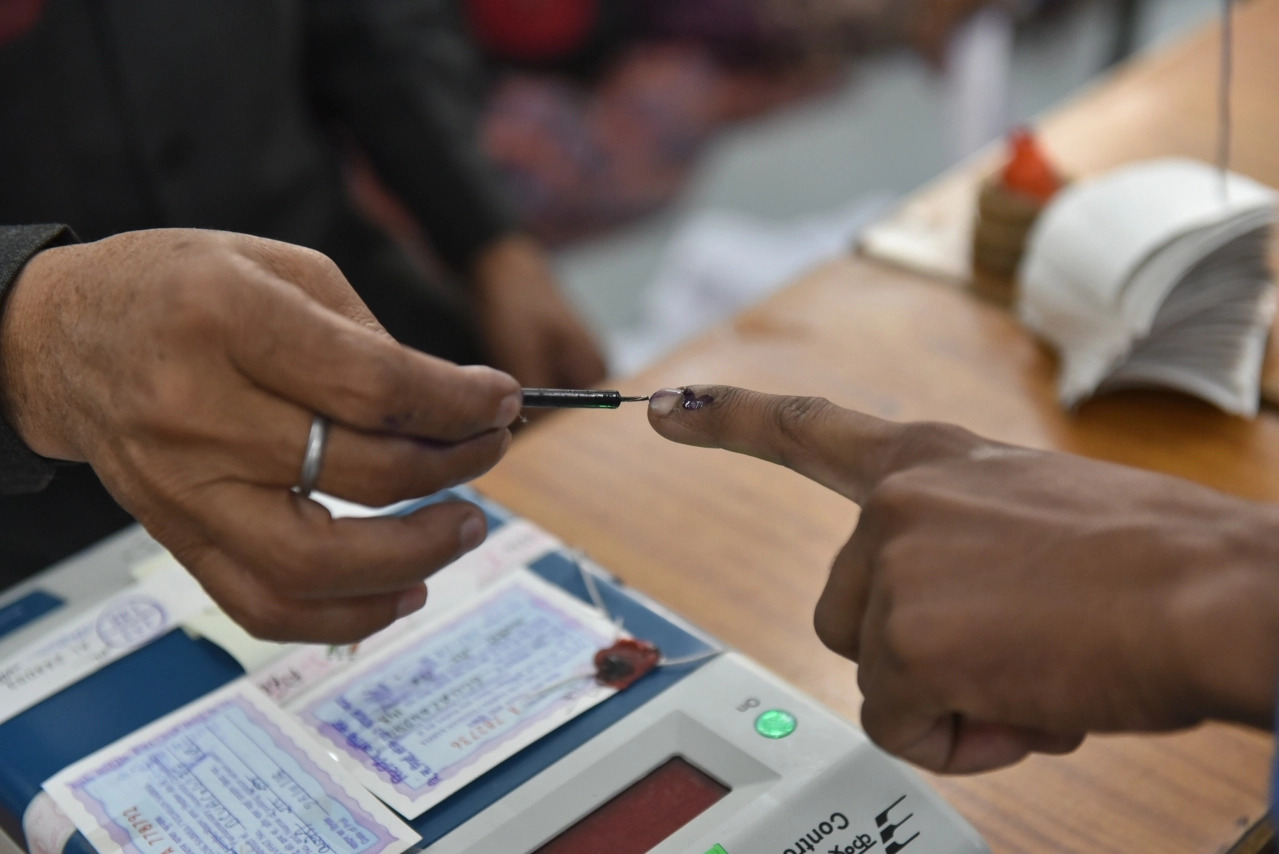 How to register as a voter?
With the 2019 general elections in the offing, it's time for 'We the Citizens' to exercise our fundamental right and shape the future of the county. It is the right as well as the duty of every adult citizen to vote. Complete participation can ensure that the Government is "Of the people, by the people and for the people."
If you are not registered as yet, do register yourself. Here is the process. It is very simple to follow.
Check your eligibility- Ensure that you are –
-A citizen of India
-You must be 18 years old as on 1.1.2019
-You must be a resident of the constituency in which you want to vote.
-You must not be disqualified to enrol as a voter under the law
How to register as a voter online –
The Election commission of India offers online voter registration for Indian citizens by filling Form 6 online at National Voters Service Portal.
Click here to register online.
If you are already a registered voter, please visit electoralsearch.in to confirm your vote. If your name appears in the list, then you are eligible to vote, otherwise you will have to register to vote. In that case visit nvsp.in for voter registration.
NRI Voters must fill form 6A
For Deletion or Objection in electoral roll please fill form 7
Please fill Form 8 for any change in (Name, Photo, Age, EPIC Number, Address, Date of birth, Age, Name of relative, Type of relation, Gender).
In case you have shifted your place of residence to another place of residence within the same constituency please fill Form 8A.
Voters need to fill Form 6 if they are shifting from one constituency to another.
For more information, please see the Voter Guide on ecisveep.nic.in
How to register to vote offline –
Fill two copies of Form 6.This form is also available free of cost in offices of Electoral Registration Officers / Assistant Electoral Registration Officers and Booth Level Officers.
The duly filled application along with copies of the relevant documents  (a passport size photograph and proof of residence and age) can be filed in person before the concerned Electoral Registration Officer / Assistant Electoral Registration Officer or sent by post addressed to him or can be handed over to the Booth Level Officer of your polling area.
Call 1950 for any help (Please add your STD code before 1950). For more information read the Voter Brochure on ecisveep.nic.in.
The following are acceptable as proof of age –
Passport
Driving License
Pan Card
Student Identification Card
The following are acceptable for proof of address –
Bank/Post Office/Kisan current Pass Book
Ration Card
Passport
Driving License
Income Tax Assessment Order
Latest rental agreement
Latest Water / Telephone / Electricity / Gas Connection Bill for that address, either in the name of the applicant or that of his / her immediate relation (parents) etc
Any letter/post/mail delivered through Indian Postal Department in the applicant's name at the address of ordinary residence.
To ensure maximum participation in the electoral process, the voter list will keep getting updated till the last date of filing nominations. This would be around 3 weeks before the polling date.
The poll dates are –
Phase 1 – 11th April
Phase 2 – 18th April
Phase 3 – 23rd April
Phase 4 – 29th April
Phase 5 – 6th May
Phase 6 – 12th May – Polling day for Haryana
Phase 7 – 19th May – Polling day for Chandigarh & Punjab
To understand the importance of voting please read here
JAI HIND!