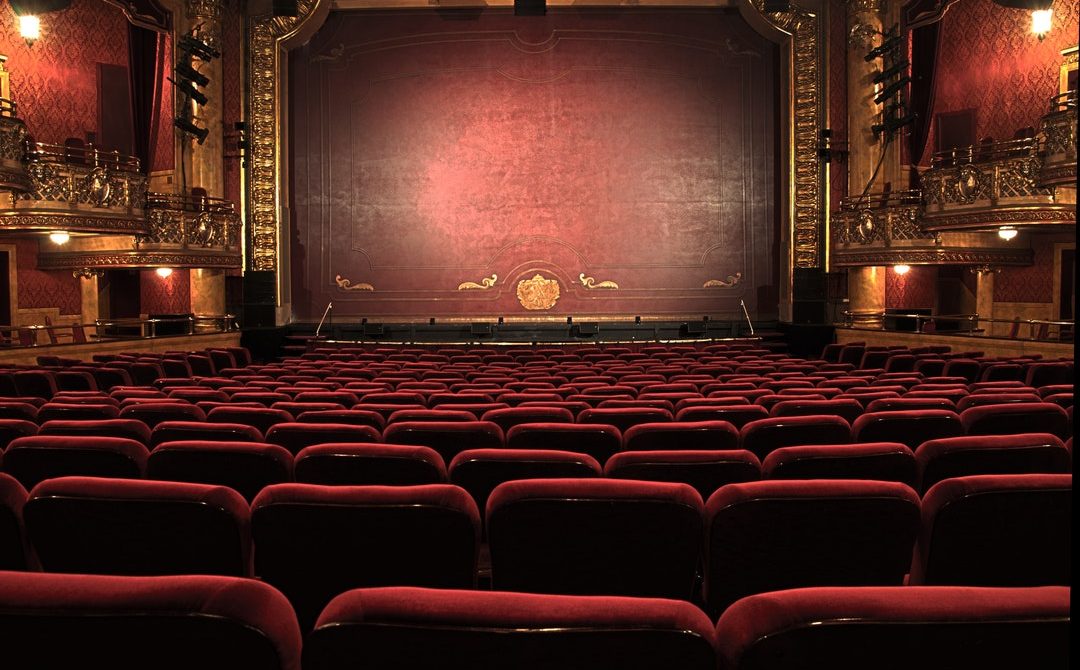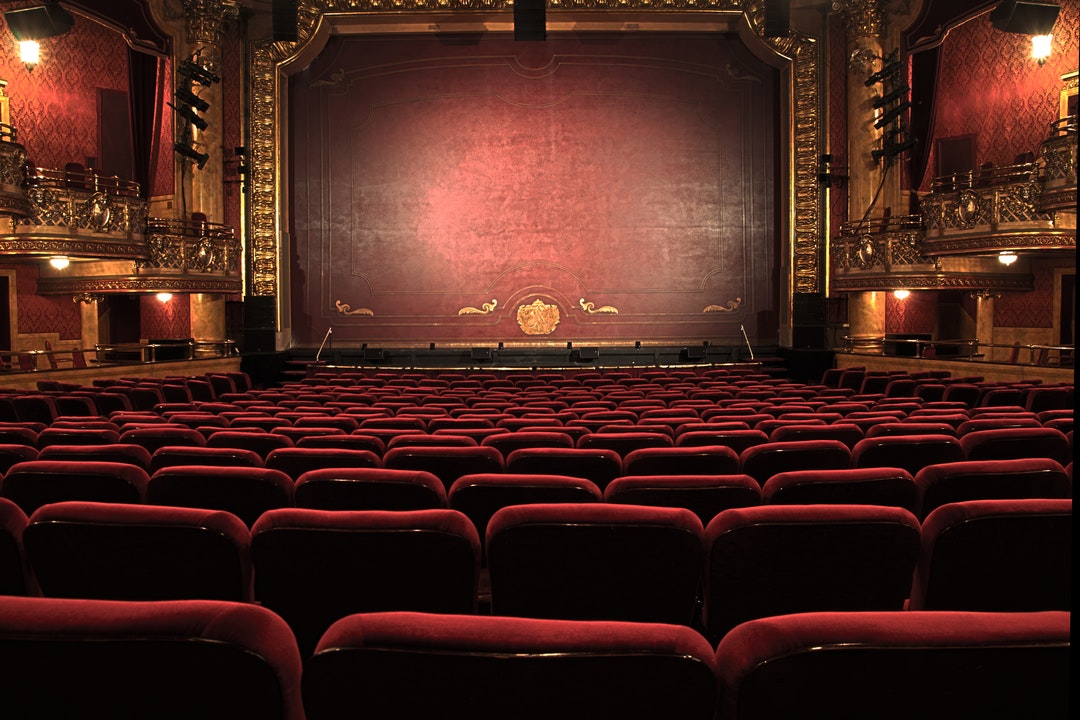 The world is a stage. On world theatre day, let's remind ourselves that all of us are actors on the stage set by God. We are mere puppets. He pulls the strings. He makes us laugh; He makes us cry; He makes us dance, run, bend over double, hop, skip and jump!
Bhagwan Sri Sathya Sai Baba says, "The play is His, the role is his gift, the lines are written by Him; He directs, He decides the dress and decoration, the gesture and the tone, the entrance and the exit. You have to act well the part and receive His approbation, when the curtain falls." 
The Ancient Indian culture is rich with song, dance, theatrics, drama etc. History is witness to the fact that where art is not encouraged, people lose their sensitivity. Children who develop skills related the song and dance or anything artistic are sensitive to human psychology.
I had the opportunity to see the mono-act skit 'Kabir' by the well-known artist Shekhar Sen at the Punjab Raj Bhavan in December last year. Earlier I had seen 'Sahib' at the Tagore theatre. The way the artist zipped from poetry to prose to song and dance was amazing. His memory was par excellence. Whatever he spoke was being flashed on the screen behind him, so he could not afford to be inaccurate with the dialogues. The entire experience was very impressive!
At one time I witnessed the play 'Mera woh matlab nahi tha' by Anupam Kher and Neena Gupta at the Tagore Theatre.
There was another play that left me very impressed, "Kishan Vs Kanhaiya" by the versatile and celebrated Bollywood actor, Paresh Rawal who is known more for his famous comic roles like Babu Bhai (Baburao Ganpatrao Apte) in Hera Pheri.
My children's favourite pastime in their childhood was to rehearse the dialogues from the TV serials Ramayana and Mahabharata. They would often dress up as Rama, Lakshmana, Krishna or Arjuna and play with bows and arrows!
I admire talented people who can portray themselves as another character. How wonderful to be able to emote, speak, laugh and cry. I think that the encouragement and promotion of art of any kind is very important. It is not often that I get time to attend a theatrical performance. But whenever I do, I enjoy it!