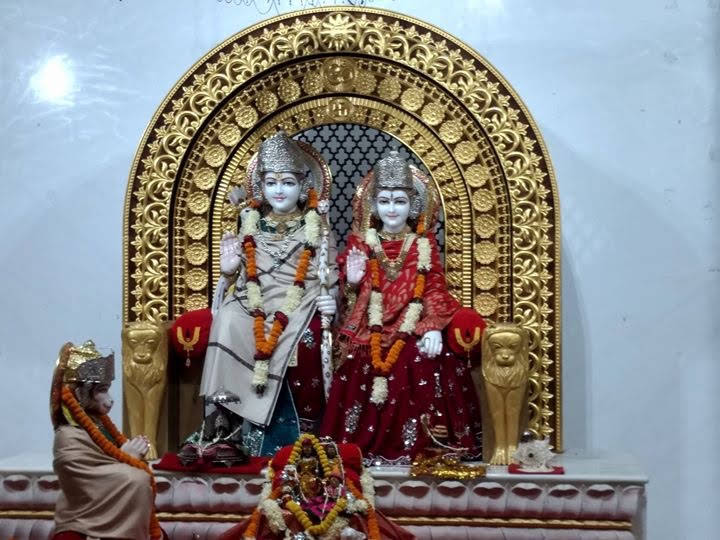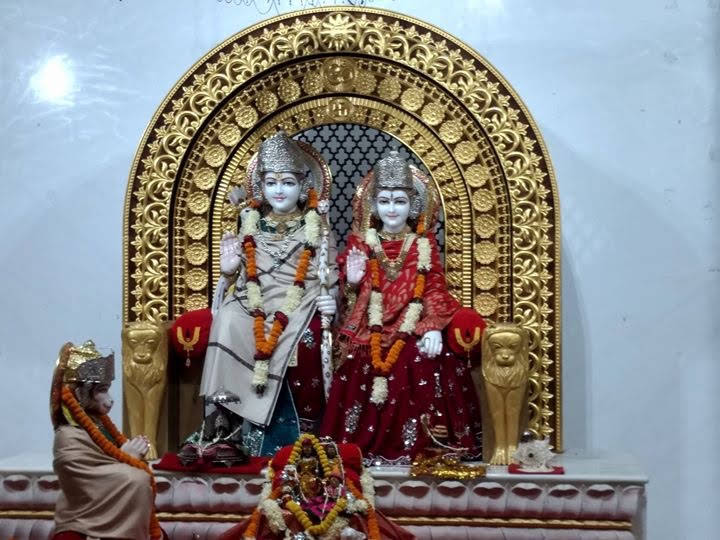 The last day of the Chaitra Navratri festival coincides with the birthday of Bhagwan Ram. The word Rama is one of the most powerful utterances made by man. The word Rama is made up of Ra+Ma. It is a very powerful mantra. When we say Ra, our mouth opens and when saying Ma our mouth closes. This signifies the beginning and end of life. If we spend our life chanting Rama Nama, we are truly blessed. This divine name Rama, is called Taaraka mantra. If we add the prefix of Shri to it and say Shri Rama, we get the added bonus of the blessings of Mata Sita along with Rama.
My grandfather would host a large congregation of Brahmins and offer them food and gifts on Ram Navmi. The way of greeting in my family was 'Ram Ram ji!' My father late Sh. Balramji Dass Tandon taught me a prayer that I recite daily. It is in praise of Lord Hanuman and is excerpted from the Sundar Kand of the Ramayana.
The character of Lord Rama is all about duty, valour, dedication, sacrifice, integrity, honesty and so on. To honour the word of his father, Rama happily went to the forest.
"Raghukul reet sada chali aayi, Pran jaaye par vachan na jaaye."
Would anyone do that today? In the Kaliyuga everyone wants the easy way out. Everyone wants all the comforts and benefits but no one wants to work for them.
The TV serial Ramayana by Ramanand Sagar is something my children have enjoyed watching. I too have enjoyed it immensely. I urge everyone to know more about the Ramayana, whether by reading it in the Rama Charitmanas form or in English or watching the TV version, Youtube version etc.  The subtle learnings in it are invaluable.
Today as we stand in election mode, let's pray to Bhagwan Rama to guide our path. It would be my proud privilege to see my country prosper as it did in Ram Rajya.
Ram-Rajya is a situation where everyone is prosperous. Everyone is treated equally. Remember Rama's reverence for Shabari, Ahilya, Kewat, Nishad … The King is a servant of the people. They can question him or criticize him. The king's life revolves around duty. Promises are kept (Pran Jaaye par vachan na jaaye …) Women are respected and have strong characters. Kaushalya, Kaikeya and even Sita chose their own path.
One of the dreams of Hindus would be the making of the Rama Mandir. As a staunch Hindu and as a Nationalist, I too pray that the Ram Mandir will become a reality soon.