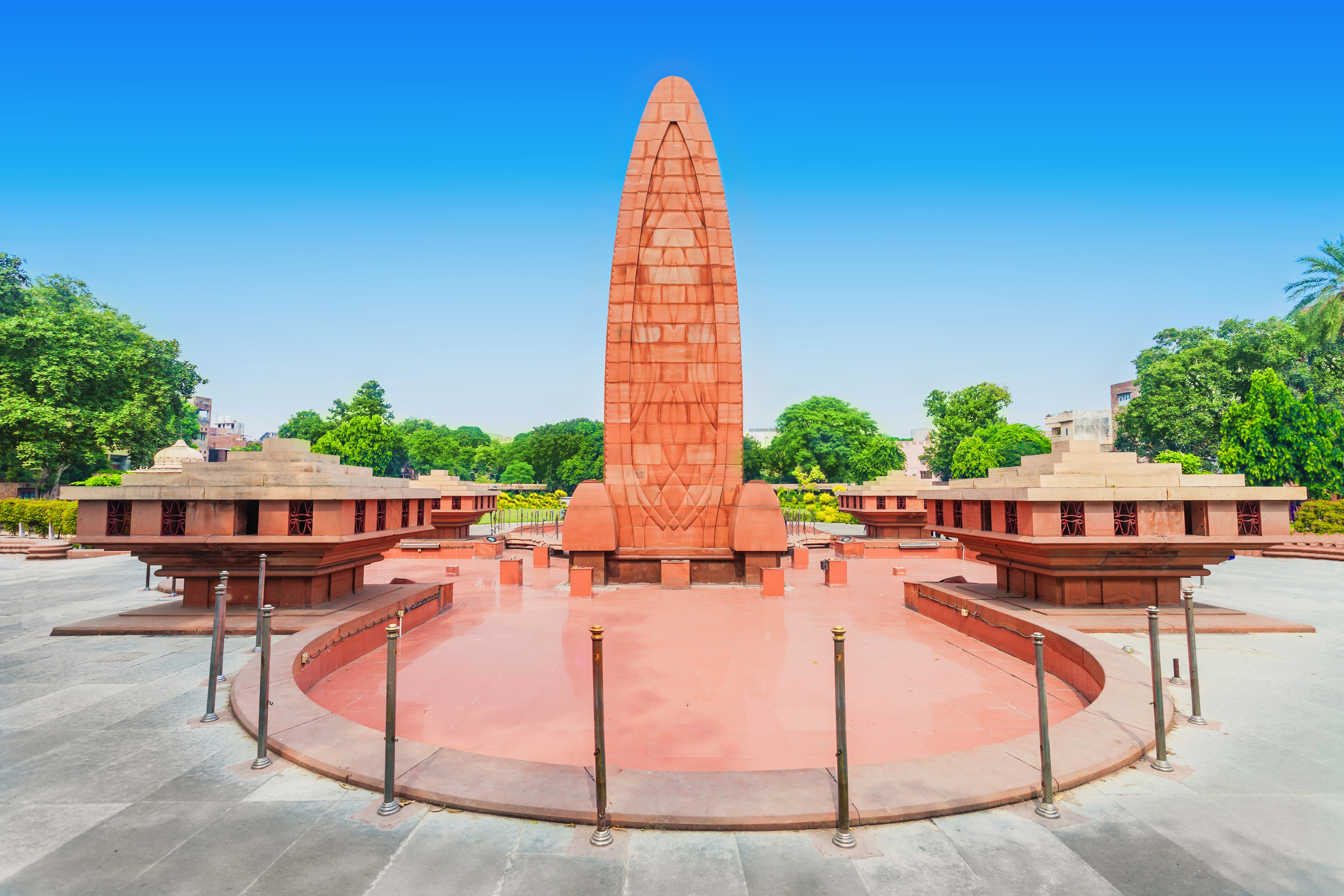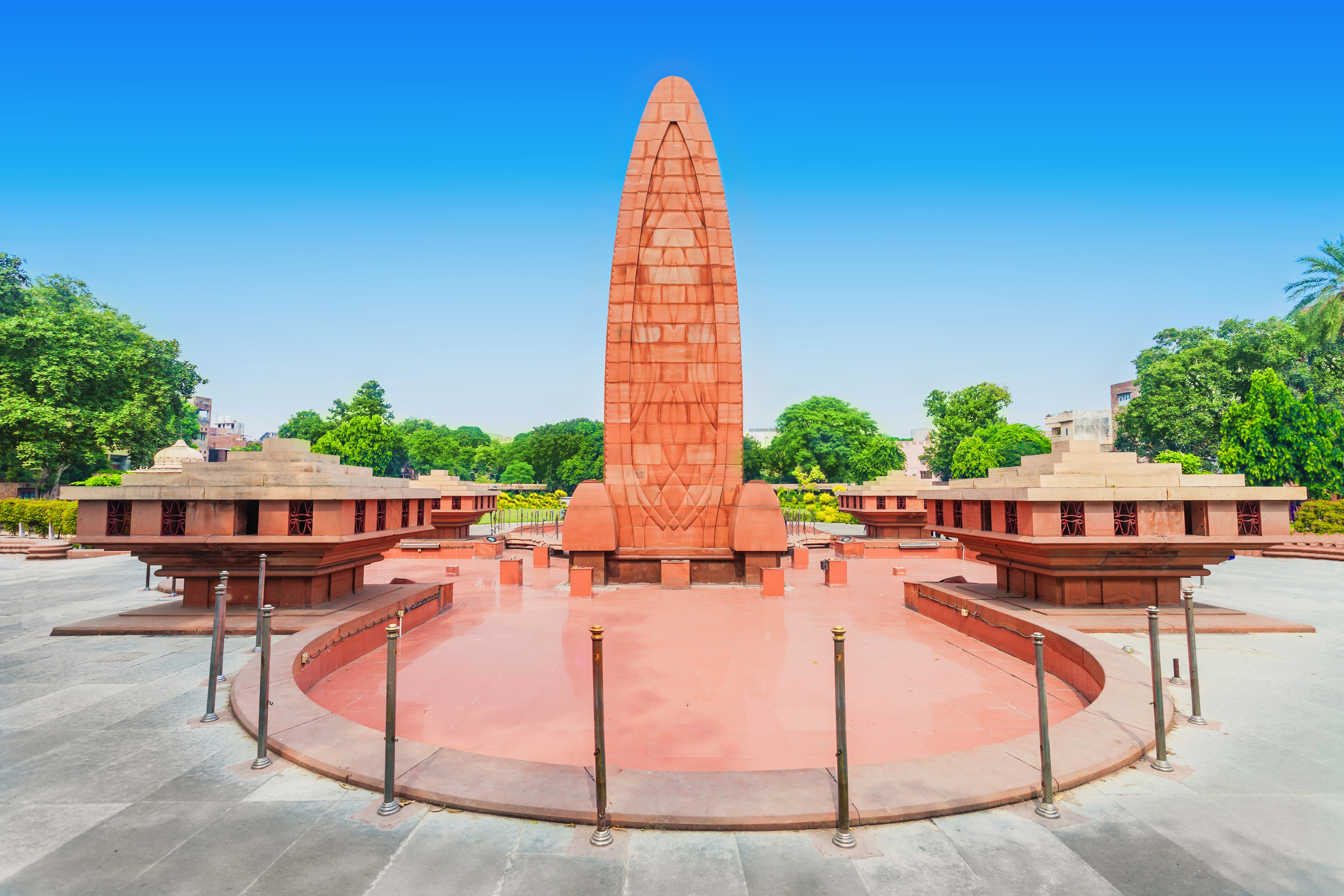 The Centenary of Jallianwala Bagh massacre is here, but Punjab still bleeds in the memory of those murdered in cold blood on that fateful day. Civilians that had gathered in Jallianwala Bagh Amritsar to celebrate Baisakhi on 13th April 1919, were fired upon with machine guns by Colonel Reginald Dyer. Hundreds of people died and many more were injured.
Some of them fell to the bullets while others jumped into a well there to save themselves, but they too died in there. The incident has remained etched in the memory of Punjab as one of the bloodiest days in history.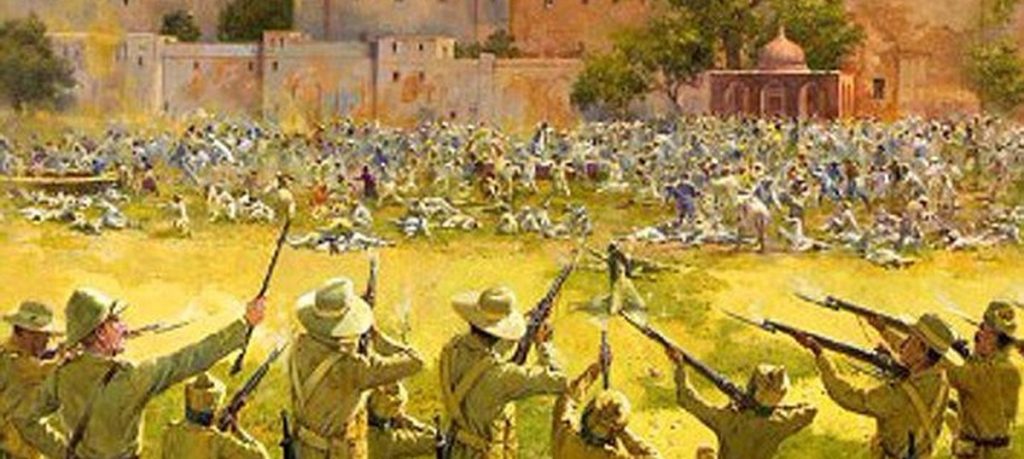 As children we would often go to play in this garden and listen with awe as my father Late Sh. Balramji Dass Tandon told us about this gruesome incident.
The history of mankind says that man forgives and forgets, but some wounds are so deep that they refuse to heal. The Jallianwala Bagh Massacre is one such.
The British Prime Minister Theresa May (on April 10th 2019 ) expressed deep regret for this massacre in the colonial era. She said that the tragedy is a shameful scar on British Indian history. Whether the UK Government issues a formal apology or not remains to be seen, but for us, history stands testament to this bloodbath.
I believe that elaborate security arrangements have been made by the Amritsar Police, to tackle and control any upsurge of emotions by groups in the form of protests, rallies etc.
While praying for those who were martyred and their families, let's observe the day peacefully and not go into frenzy and evoke the emotions of the people.
We Indians do Shaanti Paath after anyone passes away. Let's conform to the tradition. Om Shanti! Shanti! Shanti!